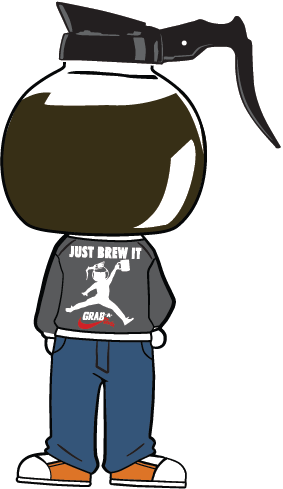 Giving Back to the Community
Supporting our community either with coffee or donations...it's all about lifting up, perculating goodness. We would love to donate to each and every cause, but we have focused our annual giving to the specific causes listed below. For more information or to make a request, please fill out the form and we will get back to you.
We give. You give. We all rise up.
Stand up for the marginalized in our community.
We dream of a world where all people, regardless of the color of their skin, gender, or socioeconomic standing are afforded equal opportunity to fulfill their dreams. We are here to help promote and support disadvantaged youth, marginalized groups, and women in our community.
Inclusive and Empowered
Supporting and Advocating for our LGBTQ youth and organizations that provide resources to children, families, friends and allies.
We LOVE our Furry Friends!
Pure love. Pure innocence. We support those who foster, adopt, and care for our furry friends.
Contact Us!
Thanks for your input. We will get back to you....